February 12th, 2013 — 12:21am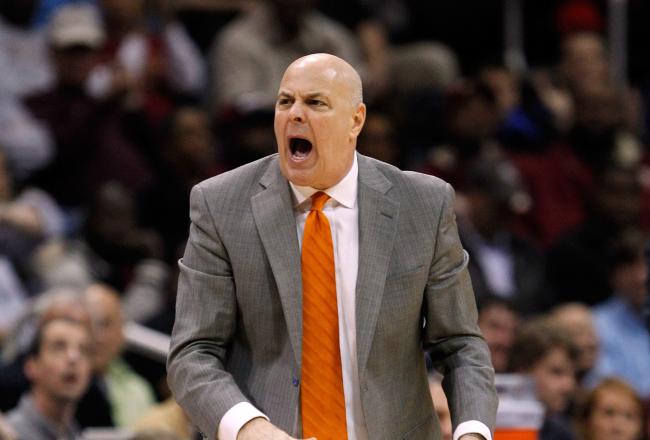 With the Super Bowl behind us, it's time for me to turn my attention to college hoops for a couple months.
As we approach March, it's all about teams trying to claw their way into the tournament. As you surely know, there are two ways to get into the dance: win your conference or get a coveted at-large berth.
Most of the time, the winner of the conference's automatic bid has little bearing on other teams. In the Big Ten, if Indiana doesn't win the bid, Michigan might. Or Ohio State. Or Michigan State. Regardless, those teams were getting in anyway. Conversely, in the traditional one-bid leagues, like the SWAC, it doesn't matter who wins. The champion is going dancing and the rest of the conference is going home.
But there are the select few who can really ruin a bubble team's Selection Sunday. The Bid Stealers. These are the teams that have a chance to win an at-large bid, but unlike the power conferences where the alternatives for the auto bid are themselves at-large locks, when these bid-stealers lose its a team that otherwise had no chance to make the tournament that takes the conference's auto bid. These teams, should they get an at-large bid, are essentially stealing a bid from the at-large pool. (Seth Greenberg, above, is not happy that a bid-stealer took a bid from his Virginia Tech Hokies.) Continue reading »